The GO2 device was designed and built on proven scientific principles that have been used in healthcare for the last 40 years.

We are the first to introduce it to the athletic/consumer space.

A mouthguard is often an essential piece of equipment an athlete must don before the start of agame, yet little innovation has occurred over the last 50 years. The main question is how GO2 supersedesrun-of-the-mill mouthguards. The differentiator for this device is how it improves lung effciencyrelative to other similar devices.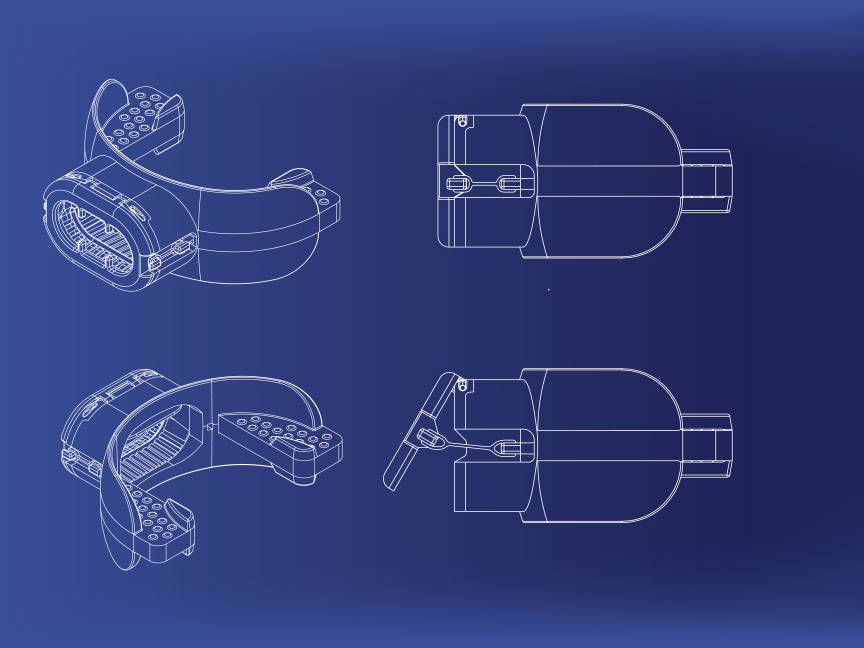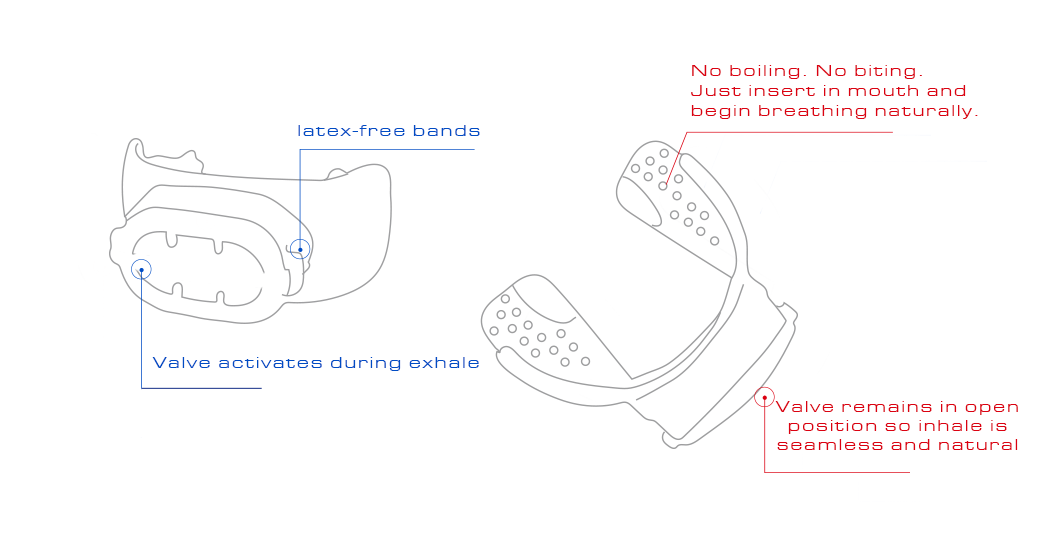 The device works by putting a certain amount of resistance on the exhale. The inhale is natural, theexhale has resistance (known as PEEP - positive end expiratory pressure). When in use, an athleteimmediately realizes increased VO2 max and time to exhaustion while lowering heartrate. All of thesethings and more were proven with statistical significance.