The GO² device was designed and built on proven scientific principles that have been used in healthcare for the last 40 years.

We are the first to introduce it to the athletic/consumer space.

The device works by putting a certain amount of resistance on the exhale. The inhale is natural, the exhale has resistance (known as PEEP - positive end expiratory pressure). This is a well accepted principle that increases blood oxygen levels. Our testing proved that when an athlete's used the GO² device and had the positive end expiratory pressure(PEEP) produced by the GO² device, they immediately increased their VO² max and time to exhaustion while lowering heart rate. These results were proven by independent lab tests supervised by two PhD physiologists All results were statistically significant.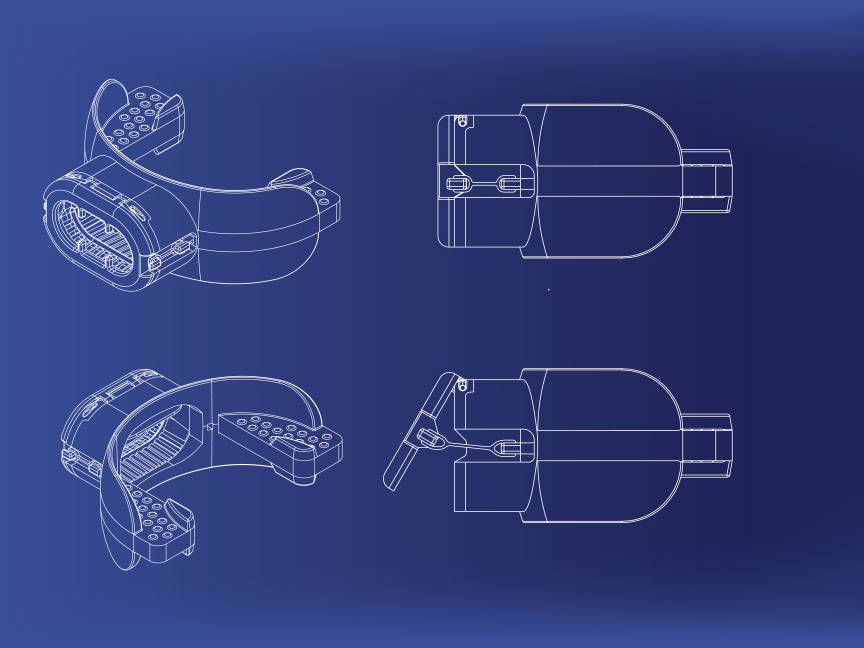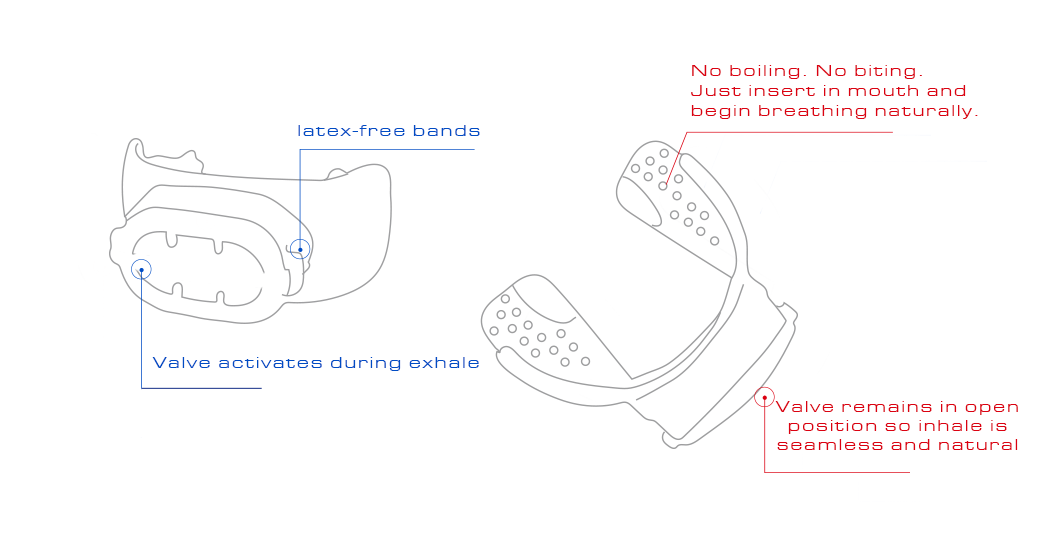 A mouthguard is often an essential piece of equipment an athlete must don before the start of a game, yet little innovation has occurred over the last 50 years. The main question is how GO² supersedes run-of-the-mill mouthguards. The differentiator for this device is how it improves lung efficiency relative to other similar devices.