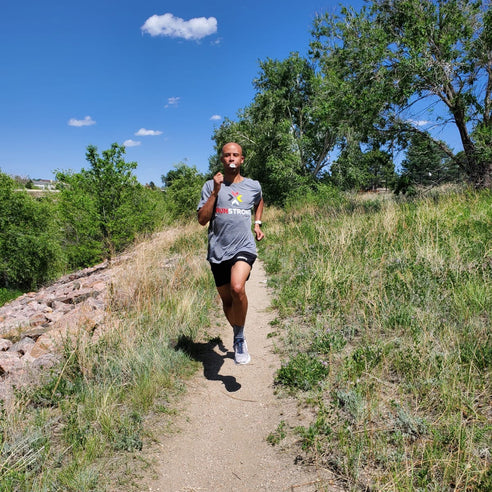 "The Go2 is a great tool I use to help my body maintain high output during hard workouts. It keeps my oxygen levels high which in turn keeps me ready to go the next day - speeding up recovery in-between workouts."
Joseph Gray
2019 World Mountain Running Champion
18-Time USA National Champion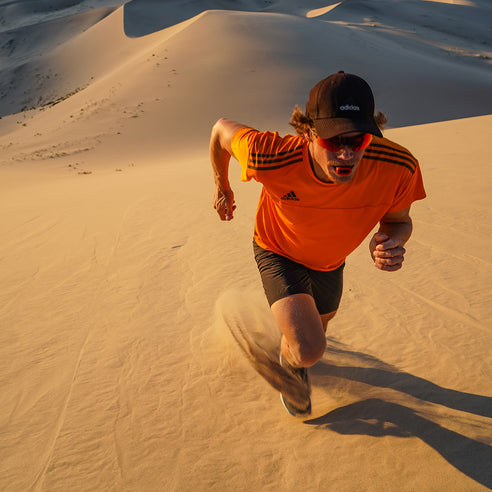 "As soon as I saw the GO² Device I understood the science behind it and recognized the performance benefits. I've experienced a notable performance increase in training - particularly at high altitude - and look forward to extreme-testing GO² on my upcoming K2 winter expedition in Dec 2019."
Don Bowie
Professional High Altitude Climber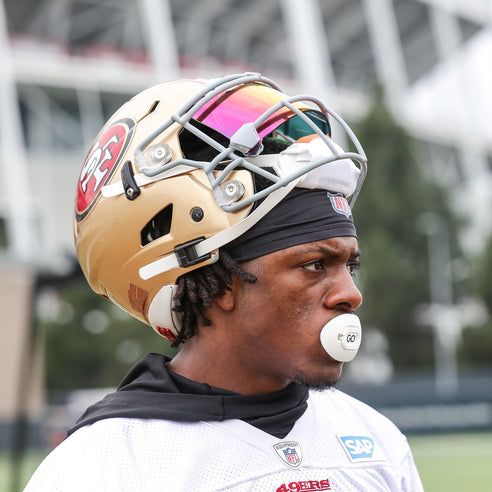 "The GO² is the only mouthguard on the market that is scientifically proven to increase oxygen. What else needs to be said?"
Richie James
Professional Football Player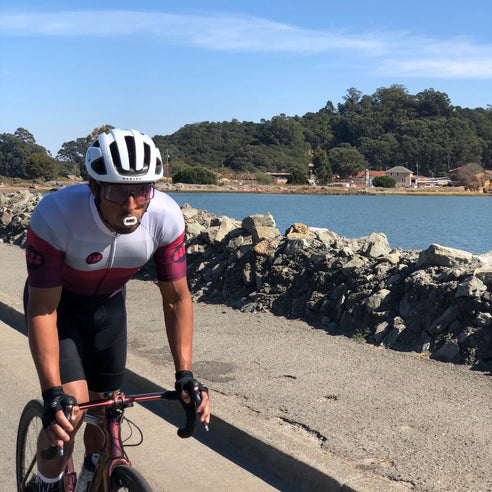 "I've been using GO² for the last couple of months and I'm amazed at how much better I feel on runs when I use the device."
RICARDO URBINA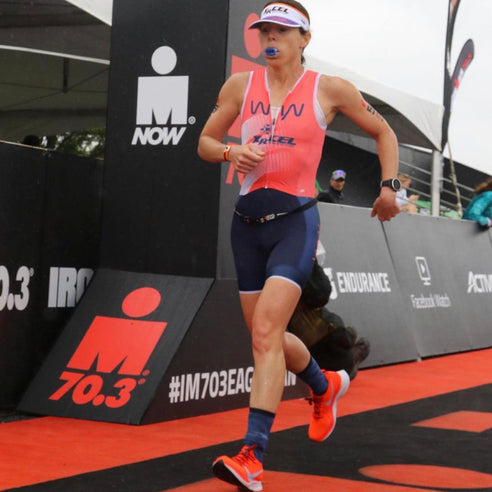 "My pace got faster and my heart rate went down."
Laurel Wassner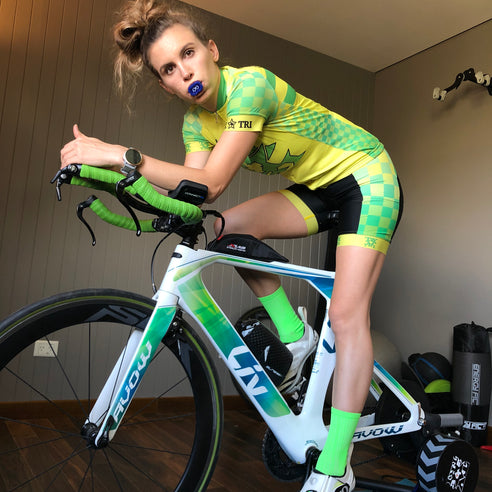 "GO² helps me control my breathing."
Macey Sutherland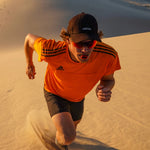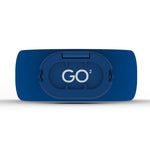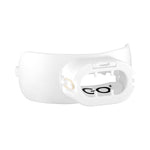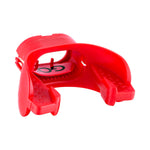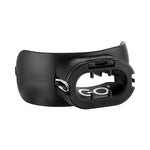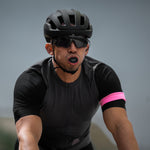 The GO² Device is the only breathing device scientifically proven to increase oxygen and endurance while lowering your heartrate. The...
Learn more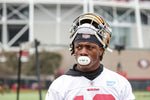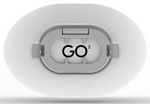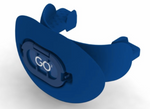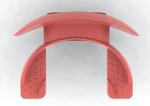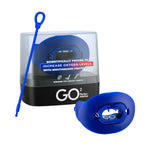 The first of its kind. A mouthguard that is scientifically proven to increase performance & endurance, allowing you to recover...
Learn more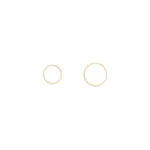 Two bands of slightly different size to give you just the right amount of PEEP to maximize performance.
Learn more
Perfect for all sports
Reach your goals and maximize your performance naturally with a GO² Device.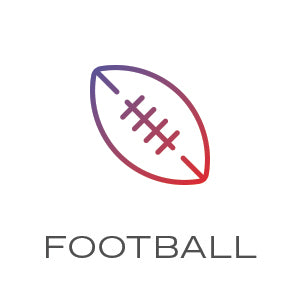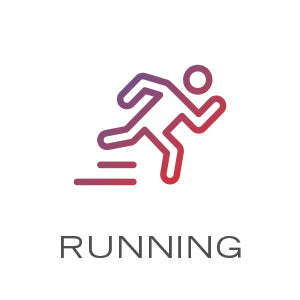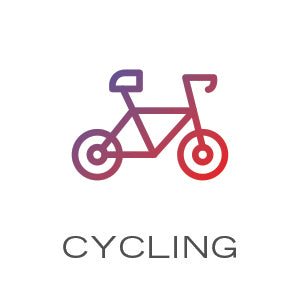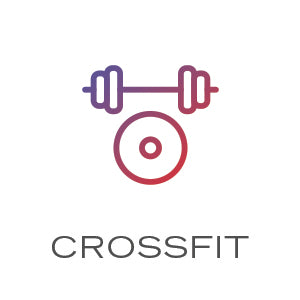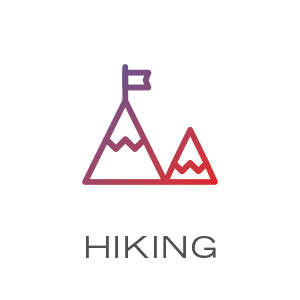 GO² will make you a second half star.
Perform at your peak with mouthguard protection and higher blood oxygen levels delivered in one device.
Go Further, Faster with GO².
learn more
Want to take 10 mins off a 4-hour marathon time? Wear GO².
GO² Devices were tested in an independent lab and proven to dramatically improve performance.
Go Further, Faster with GO².
learn more
Other than supplemental oxygen, GO² is the only way to effectively raise oxygen levels while active.
An oxygen enhancing device that helps your body breathe.
Go Further, Faster with GO².
More info
Tag us to get featured #go2devices