Are you our next brand ambassador?
Do you want to be a GO² Ambassador and gain access to amazing perks? Fill out the form using the button below to apply.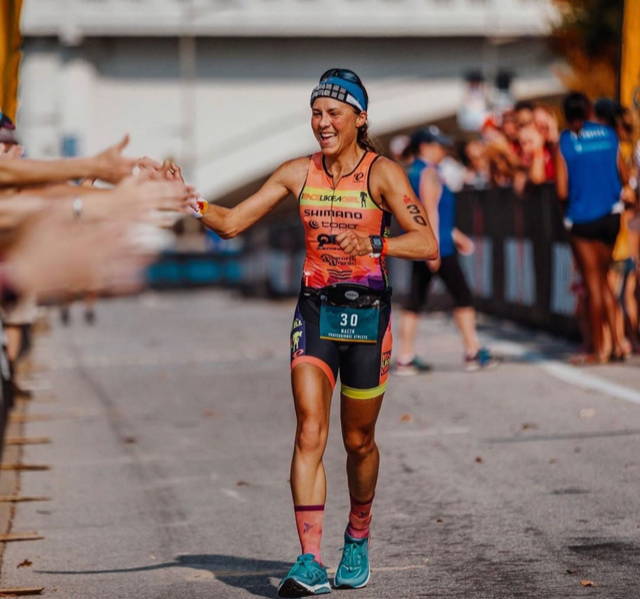 PRO TRIATHLETE
MULTIPLE IRONMAN/70.3 CHAMPION
"I recently started using the GO² device and felt it provided me not only a physical benefit with increased oxygen, but it also helped mentally, helping me keep my breathing steady while running."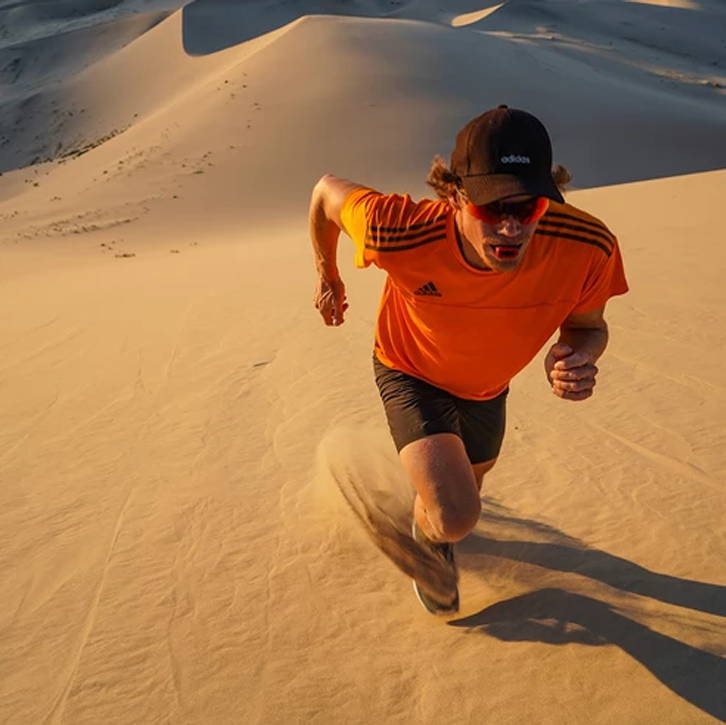 "As soon as I saw the GO² Device I understood the science behind it and recognized the performance benefits. I've experienced a notable performance increase in training - particularly at high altitude - and look forward to extreme-testing GO² on my upcoming K2 winter expedition in Dec 2019."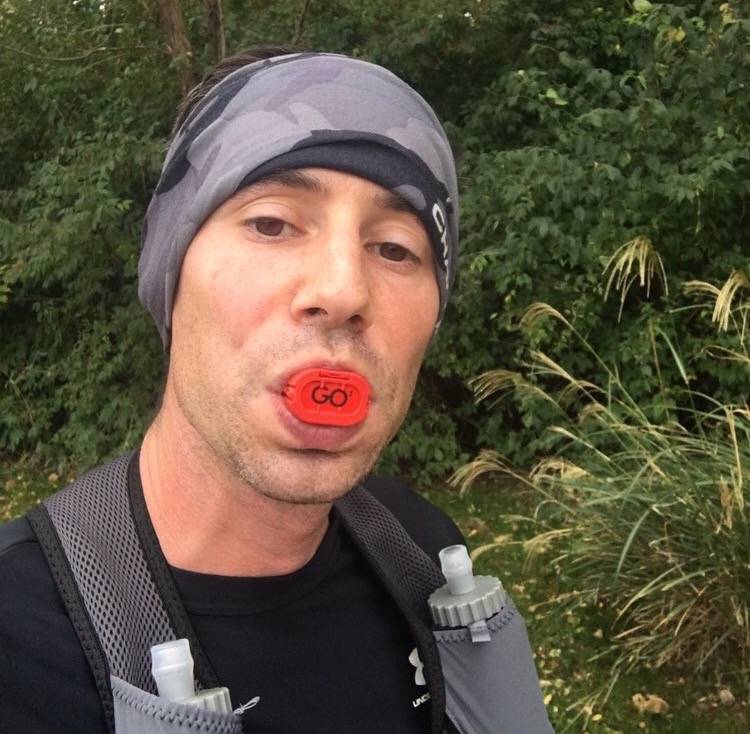 "When using the GO2 device I focus so much more on my breathing and less on how difficult the run is. I notice my pace has increased dramatically since I started using it and my heart rate has decreased."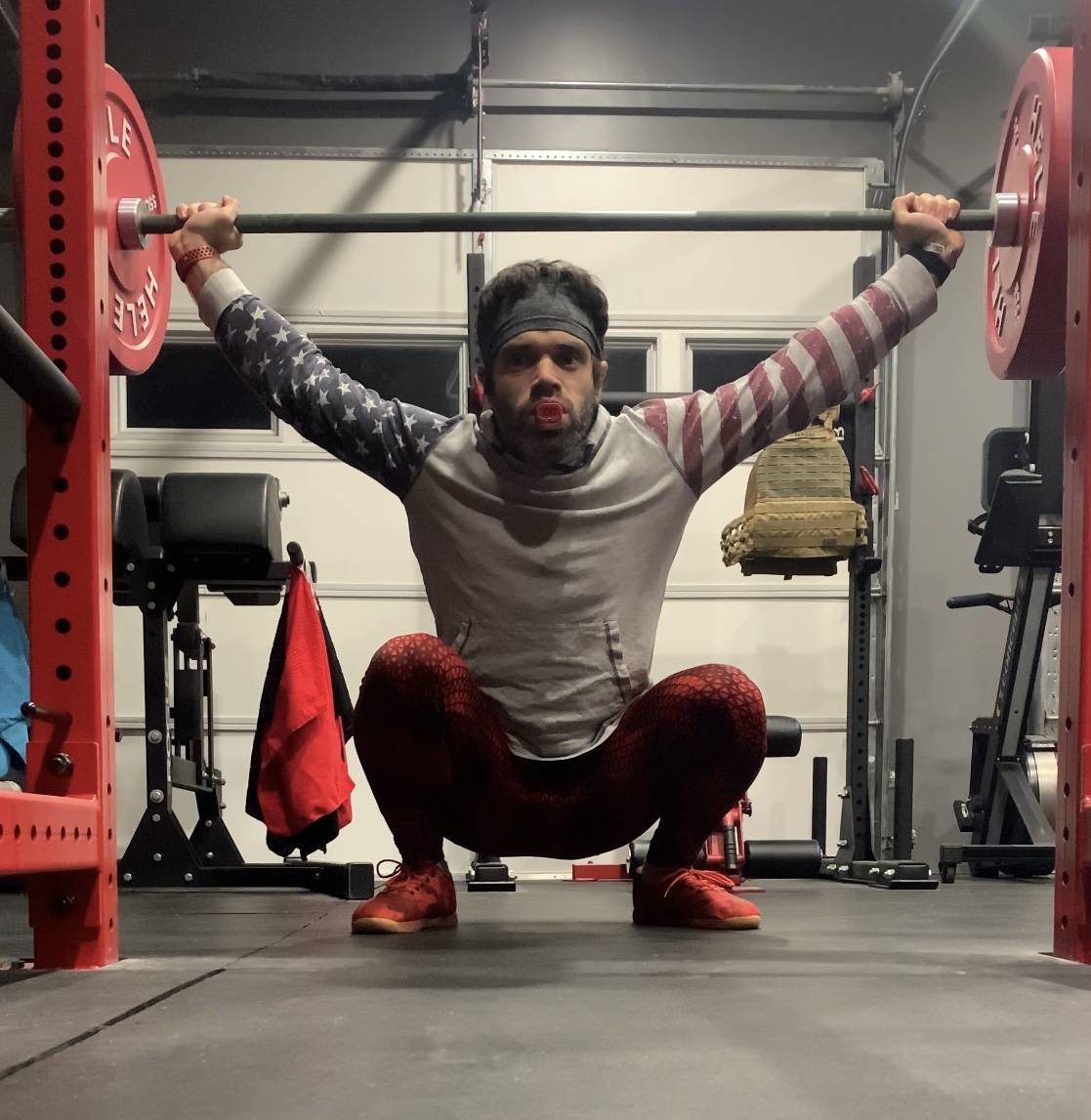 "I have seen a total improvement from using the GO2 in short time. My lungs are recovering quicker and I am sleeping better than before!"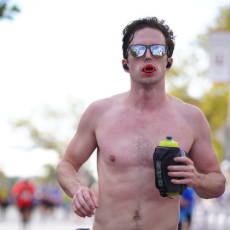 "Throughout my entire marathon training process I found the device incredibly useful, especially on longer runs. Using it for a mile or two, in intervals, provided extra energy and made "proper" breathing easier even when it wasn't being used."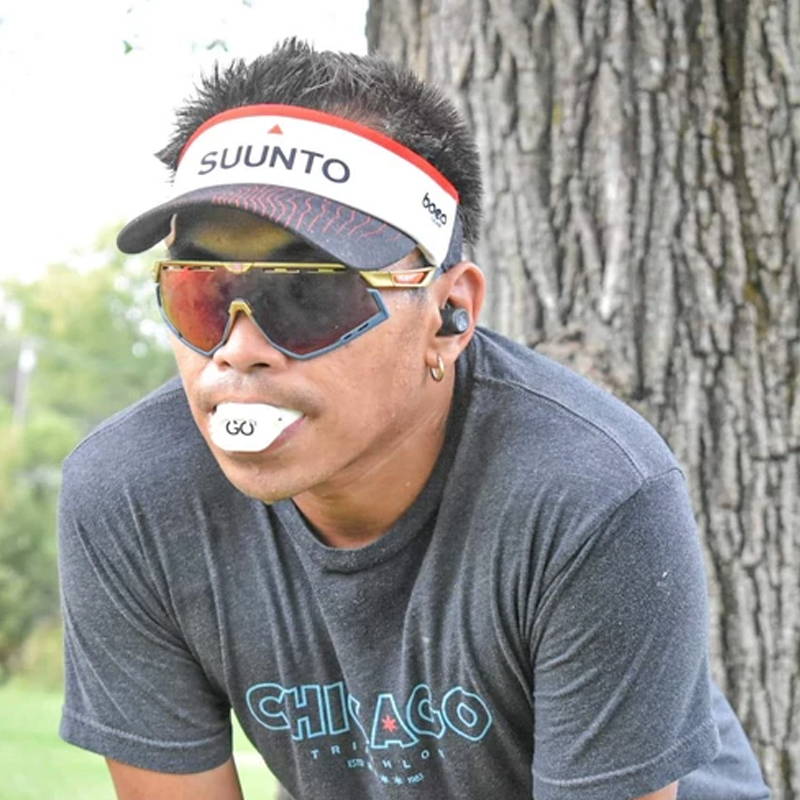 "I definitely feel improvements. It somehow regulates the breathing pattern by releasing the air slowly upon exhale. I strongly recommend it."